1998 Wildwater World Championships
The Loisach River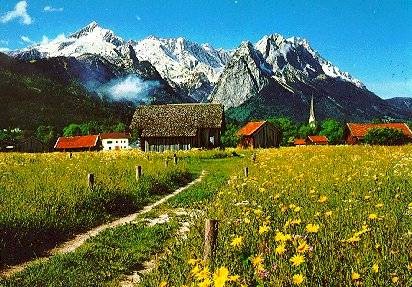 Garmisch-Partenkirchen
The purpose of this web page is to keep family and friends of the U.S. Wildwater Team informed of the events occurring in Garmisch-Partenkirchen during the Wildwater World Championships.
Browse and Enjoy!
(Return to the USAWildwater.com Home Page)
---
Contact Information
Email: patty@mccool.com
Web Site: http://www.mccool.com/patty
---
Last revised: March 31, 1999 by Patty.